Heavy duty mechanics

AvailablE
For all your heavy-duty service needs please call (306)967-2103.
PARTS DEPARTMENT
AvailablE
For all of your heavy-duty parts needs call (306)967-2105.
inspection station

We are now SGI Certified!!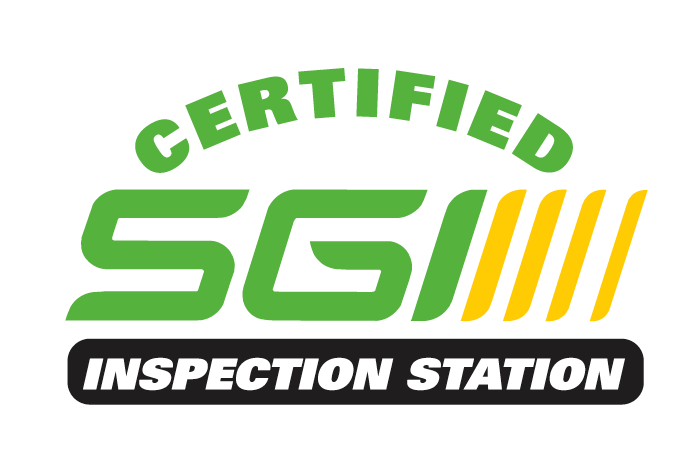 Somerville Farms (2014) Ltd. is proud to announce that we are now an SGI Certified Inspection Station. Contact us today for your inspection.
Truck wASH

NOW OPEN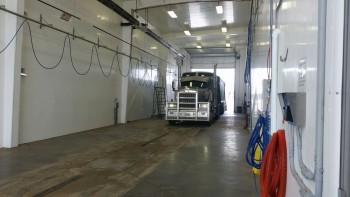 Our car and truck wash is now open Monday-Friday 7:30a.m.-9:00p.m., Saturday from 9:00a.m.-9:00p.m. and Sunday 11:00a.m.-5:00p.m. Debit and Credit cards are accepted. Call (306)967-2818 for more information.
__________________________________________________________
Wash Rate: $1.85/minute
Somerville Farms
(2014) Ltd.
We are committed to service for our customers. We will continually strive to earn your confidence.
Somerville Farms (2014) Ltd. is a privately-owned family business that was started by Raymond Somerville and son Bryan in 1974.
Our Head Office is located at #409 Railway Avenue West, Eatonia, SK.
Mission
Statement
"Our Reputation is Your Business."
We serve customers in Saskatchewan, Alberta, Manitoba, and B.C. hauling grain, organics, fertilizer, potash, road salt, sand, liquid fertilizer, and other bulk commodities.
We run a modern fleet of highway tractors and well-maintained and clean super-B trailers.
Contact
Somerville Farms
Mailing Address:
#409 Railway Avenue West
Box 477
Eatonia, SK
S0L 0Y0

Phone:
1-866-967-7999
1-306-967-2818

Fax:
1-306-967-2400

"Our Reputation is Your Business"